Starship Earth: The Big Picture
Members and supporters of hacktivist collective Anonymous are marking Guy Fawkes Day with a global 'Million Mask March' to protest against government corruption, corporate malfeasance and the expanding surveillance state.
Read RT's live updates on the march protests.
The global action on November 5 coincides with Guy Fawkes Day, which is celebrated by Britain with fireworks to remind of the botched attempt to blow up the Parliament in 1605. But the image of the notorious plotter has a new meaning for Anonymous and their supporters today. The Guy Fawkes mask was adopted by the hacker activists from the V for Vendetta graphic novel and film as a symbol of the anarchic fight against tyranny.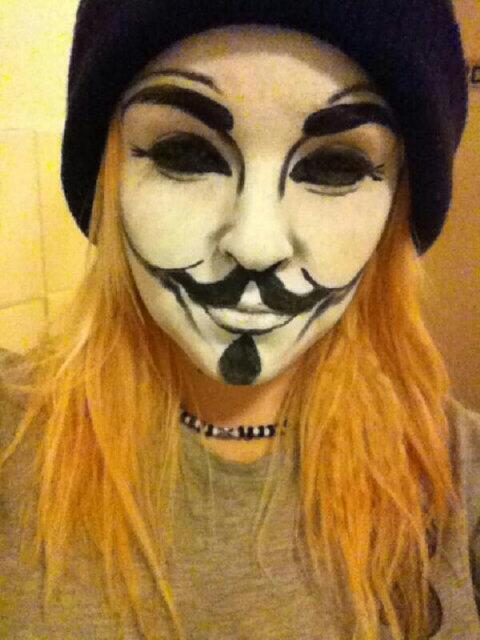 Awesome!  See more at RussiaToday.